Choose Your Model
6'2'' Size 2XL

6'3'' Size 4XL

5'7'' Size XS

5'11'' Size M

5'11'' Size L
Allwear Tencel Hybrid Bomber Jacket
Allwear Tencel Hybrid Bomber Jacket
Regular price
Sale price
$158 USD
Unit price
per
Fits like:
Fits like: M/S W/M
Fits like: M/M W/L
Fits like: M/L W/XL
Fits like: M/XL W/XXL
Fits like: M/XXL W/XXXL
Free U.S Shipping Over $75 & Free U.S Returns
Share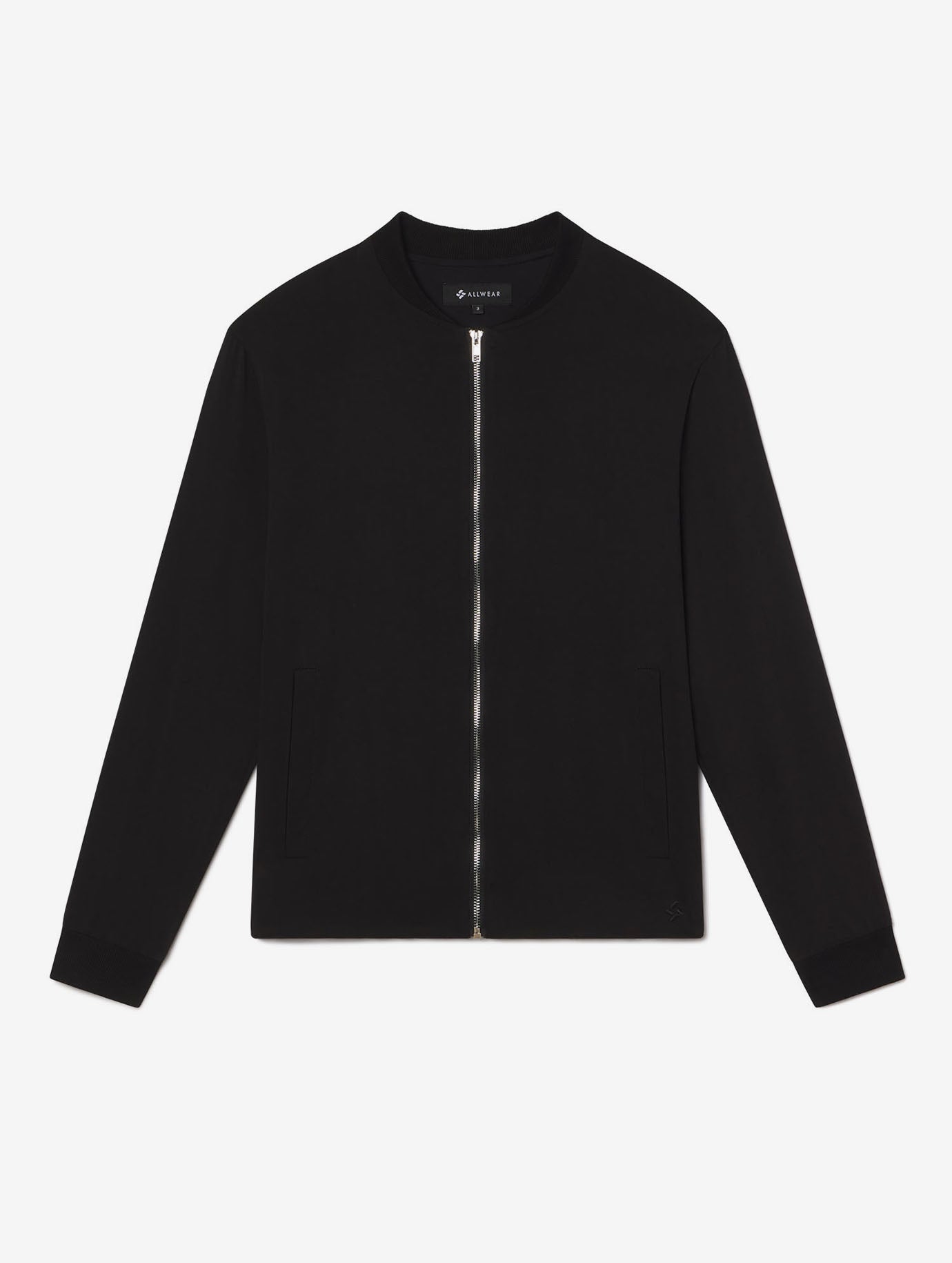 Introducing the Allwear Tencel Hybrid Bomber Jacket. Features a soft, and lightweight design that gives you ultimate freedom to dress it up, down —or anything in between. Sourced from fully biodegradable eucalyptus trees, making it as good for the planet as it'll look (and feel) on you.
Popular On-The-Go Capsules

Tap + Shop